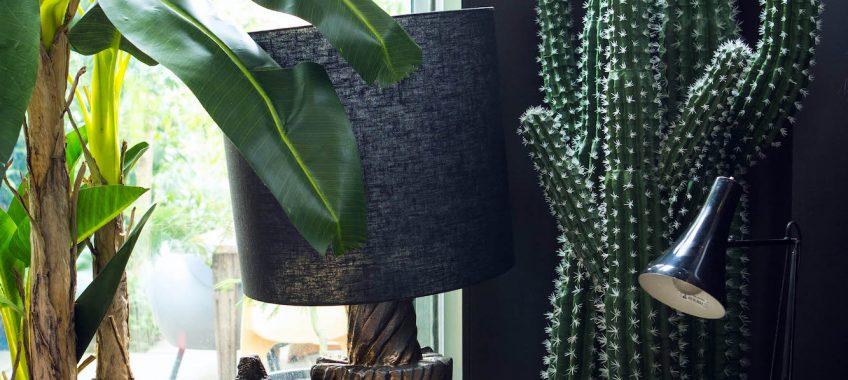 Living Room
Make a statement in a space where you spend time relaxing with friends and family. Bird of Paradise (Strelitzia Nicolai)  Banana tree plants and cacti will add a touch of the tropics and style as well as helping to purify the air in one of your cosiest spaces. Choose plants based on what kind of sun exposure your living room gets.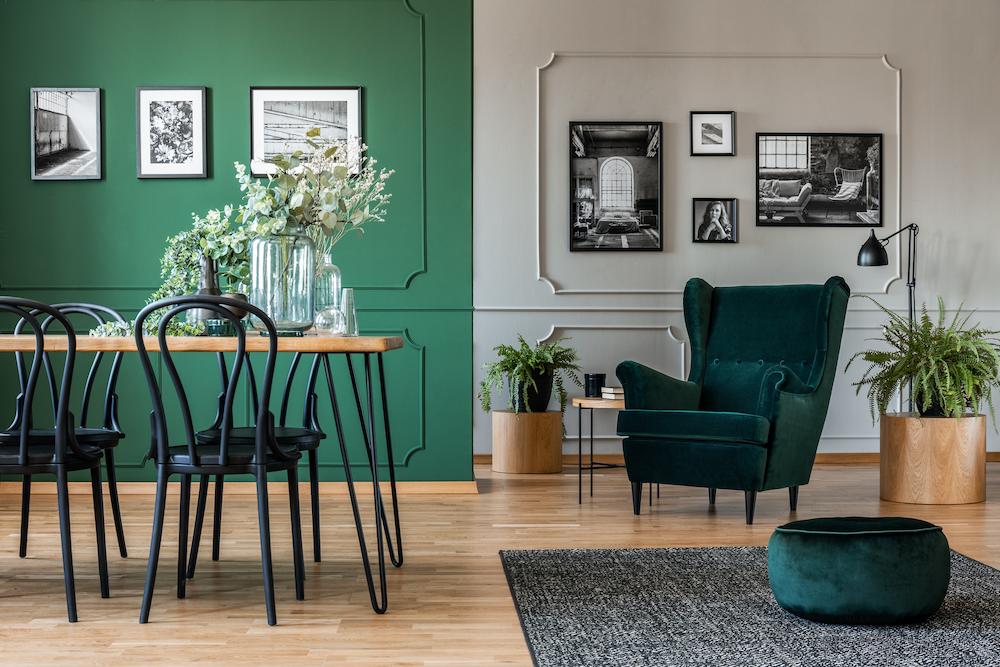 Dining Room
For the dining room, use a similar selection of plants you'd choose to display in the living room, because both rooms are places where family and friends congregate. Mix things up, if you chose a Banana tree in the living room, try a Bird of Paradise in the dining room. Either way, make the space feel special by selecting greenery that's eye-catching and ready to impress.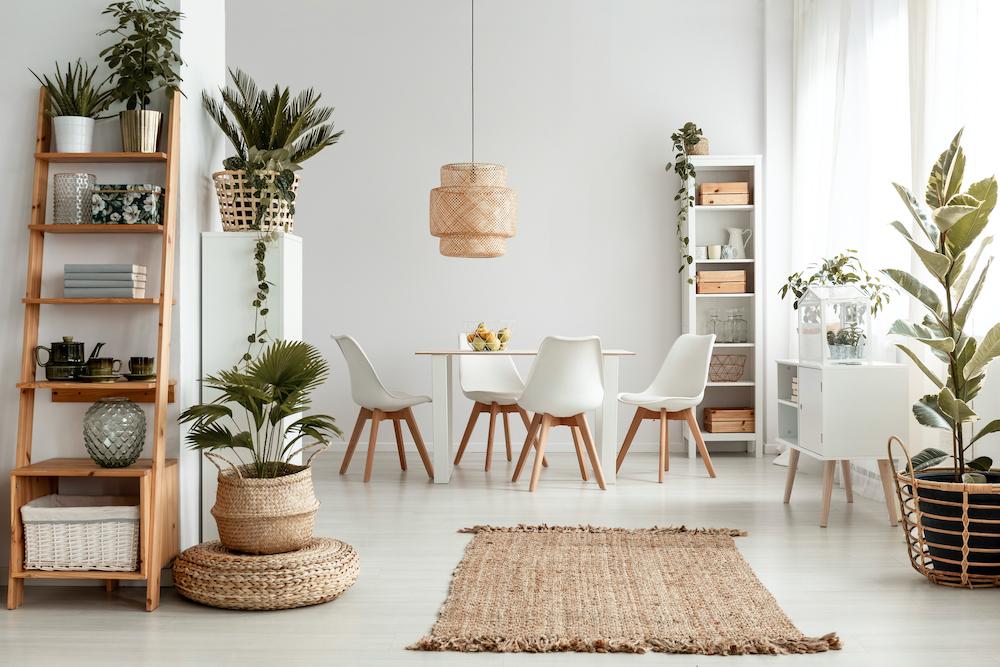 Kitchen
The kitchen is a source of water and, although it's not as humid as the bathroom, it's more humid than the rest of the house. Counter space is also limited, so hanging things will be optimal. Kokodama – The word Kokodama translates as 'moss ball'. Japan's answer to the hanging basket, Kokodama are simple, fun and rewarding to achieve.
Potted herbs are another good option, Lavender, Bay, Rosemary and Thyme are both decorative and useful. Place on the windowsill and just grab a couple of sprigs to sprinkle into dishes.
Bedroom
Your bedroom is meant to be a restful sanctuary, so add a bit of greenery to create a peaceful atmosphere. Plants have been shown to boost moods, decrease stress and anxiety, and filter toxins. For the bedroom, he recommended varieties that can improve indoor air quality. But don't go overboard with your selections, an uncluttered space is a calmer space. One or two plants, max, will suffice.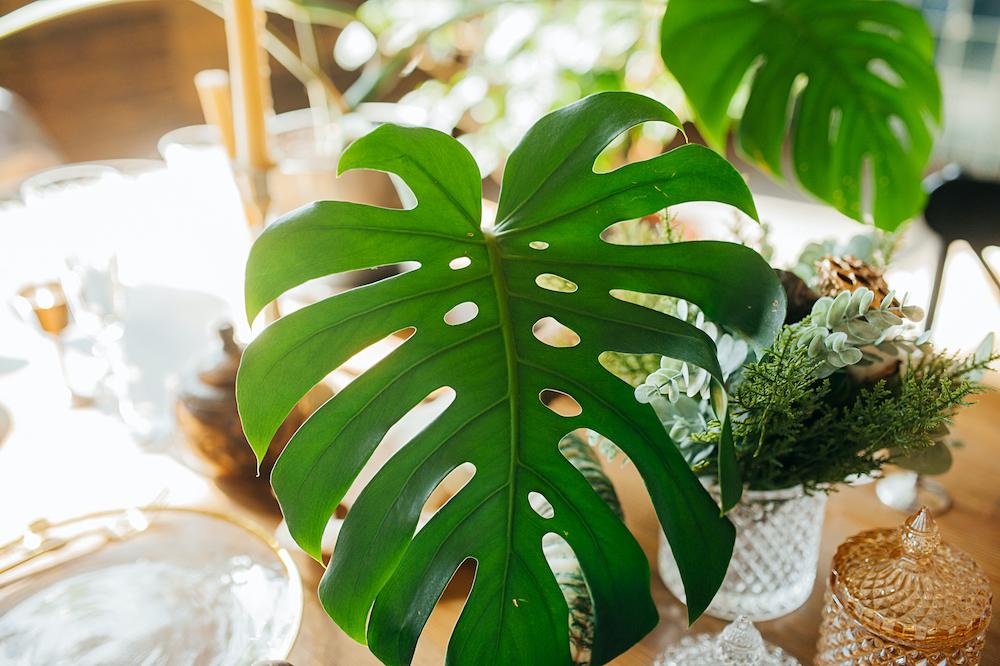 Bathroom
The bathroom is a spot in your house that has a distinctly different temperature and environment than any other room. Go with tropical plants for this space, since the environment in the bathroom is similar to what these varieties are used to, low light levels, high humidity, and warm temperature. Alocasia Wentii – ideal location bathrooms, kitchens (suitable in living rooms or bedrooms if grouped with other plants to increase humidity)

Kid's Room
Adding plants to children's bedrooms provide additional interest as something fun to look at, but will also act as natural air purifiers and sound absorbers. The most important thing to keep in mind when choosing plants for children is that not all plants are suitable for all kids of all ages. Varieties that can irritate the skin, like thorny cactus should be kept out of reach.
Home office
Researchers from all over the world suggest that we make fewer mistakes, have more positive feelings and can be more productive when surrounded by even a few plants in the office. Pick a plant you wouldn't mind staring at when you're searching for inspiration or creativity.