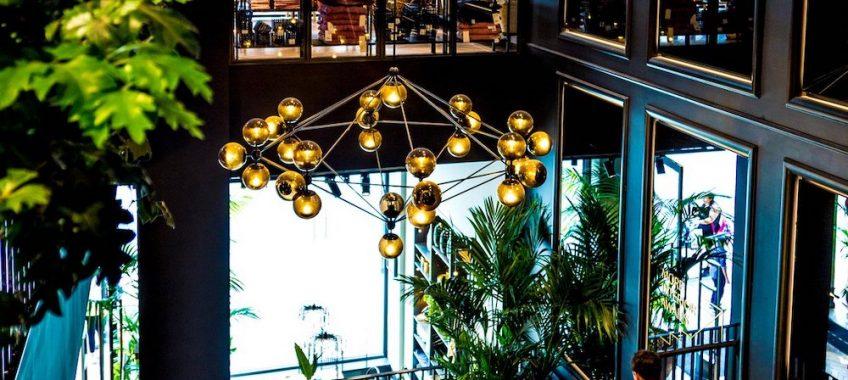 Houseplants don't just look good, they make us feel good too. Not only can plants brighten up our surroundings, but they can also lift our mood. Some studies have shown that in offices where indoor plants are present, work performance increases, staff well-being improves and employees take less sick days, than in offices without plants.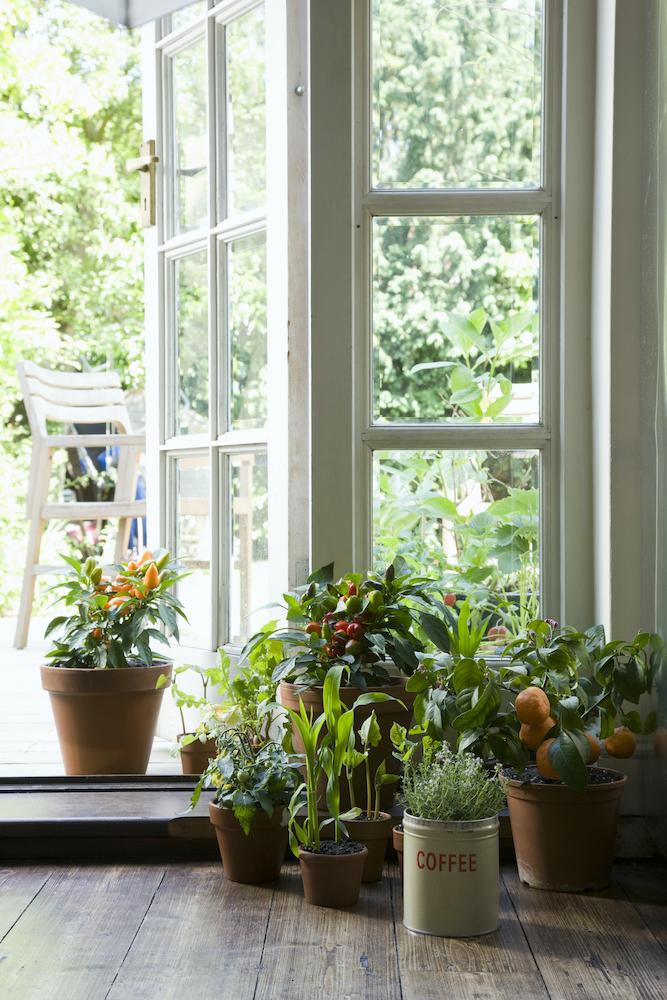 Plants may even make it easier to concentrate on tasks and strengthen our memory. Research has shown that students in classrooms with three potted plants performed better across all areas compared to children in classrooms without any greens.
Being around plants has a calming effect on people. Especially as we spend more Read More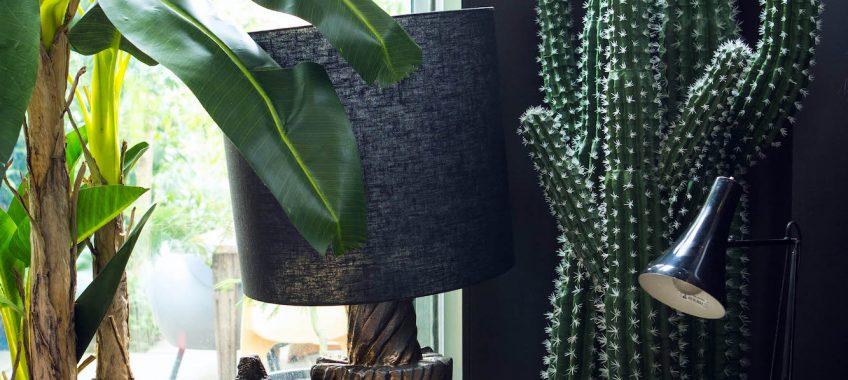 Plants can add style and texture to any room as well as a sense of wellbeing, here is our guide room by room to add plants around your house.